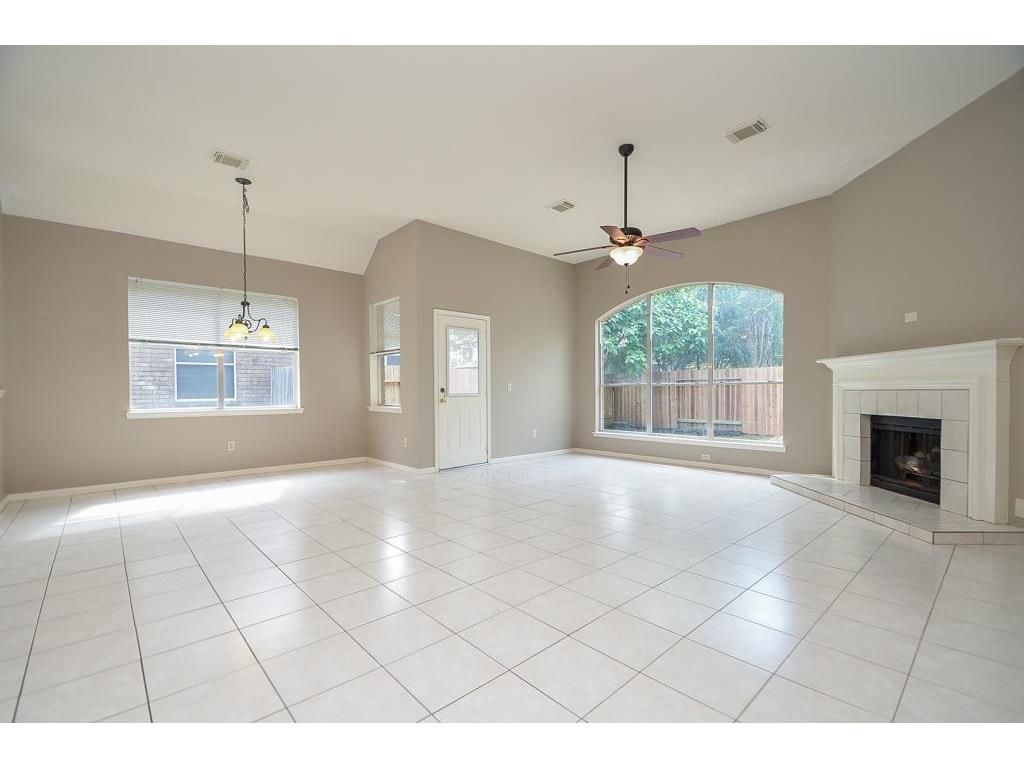 Pre-listing Program
Do you want to sell your house at or above Market Value? Not sure your property would fetch the money you want? We may be able to help.
Are you ready to take the next step?
Hey, you have to start somewhere. You might as well let us guide you through the process.
We Buy Houses Too!
In some cases, our Pay us at Closing program isn't the right fit. Some sellers are motivated to sell their home even faster. We are happy to assess your property and try to find just the right solution based on your individual circumstances.
Get In Touch
We would love to hear from you!
p 713-254-2072
info@beokayservices.com